Questions that should be asked
Business Strategy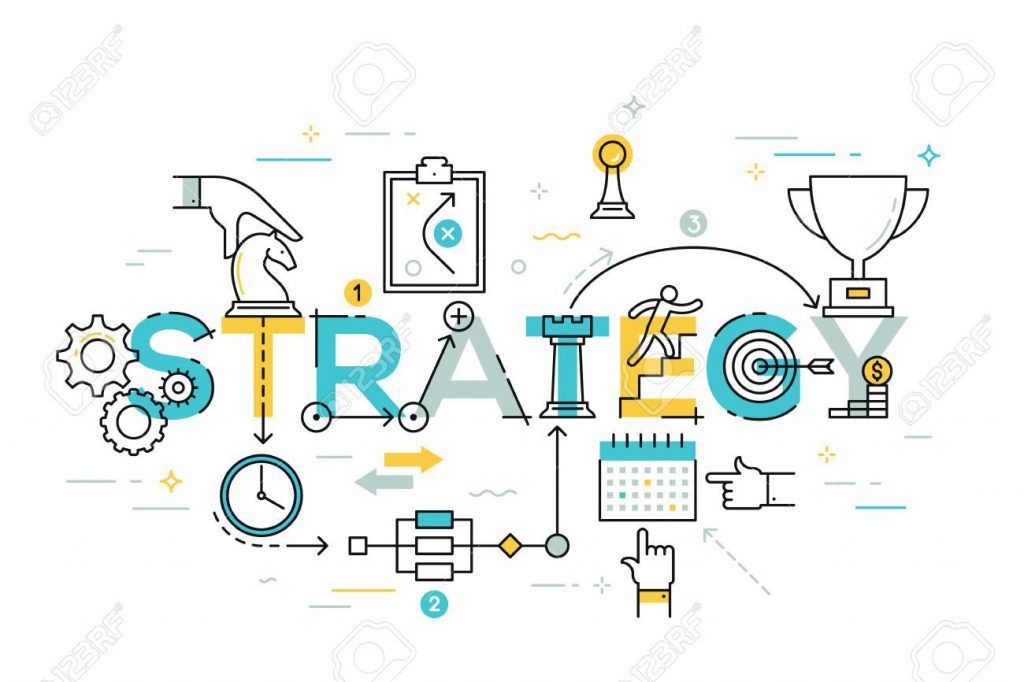 Every business owner should be able to answer the following questions:
Why am I in business
What am I selling?
Who is my target market?
How do I attract my target market?
What is my business model?
Do I have the resources required for my business?
How best can I ensure I build a profitable, and sustainable business?
MORE QUESTIONS……………………
WHAT IS YOUR CORE BUSINESS STRATEGY?
HOW HAVE YOU POSITIONED YOUR BUSINESS IN THE MARKET PLACE?
WHY ARE YOUR CUSTOMERS/CLIENTS BUYING FROM YOU?
WHAT WILL MAKE POTENTIAL CUSTOMERS/CLIENTS BUY FROM YOU?
HOW ARE YOU DEALING WITH INCUMBENTS AND NEW ENTRANTS IN THE BUSINESS?
Be clear about your business strategy, your business model should support the business strategy. Think about it:
Are you focused on a particular location?
Are you focused on a particular demographic group?
Are you focused on a particular psychographic group/
Are you constantly trying to attract customers by reducing prices?
Are you able to support low prices with low cost of operations?
Are your products/services generic, or clearly differentiated from that of competition?