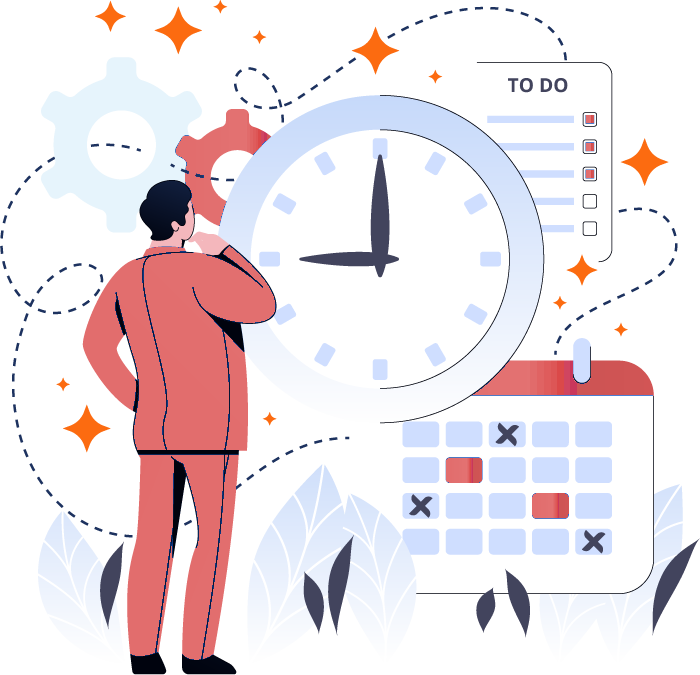 Kuhl-Cher was founded in 2012, and positioned as an organization development consulting firm. The target market was the corporate sector and our objective was to support the creation of corporate cultures, which would make significant contributions to the development of Nigeria. Kuhl-Cher's founder worked in the banking sector for twelve years, and witnessed culture continually "eat strategy for breakfast." She resigned from the bank, to build Kuhl-Cher, and has been opportune to design and facilitate training programs, in the private and public sectors locally, and in Orient Bank Uganda.
Aramide (Kuhl-Cher's founder) realised that Kuhl-Cher was unable to meet its' objectives, if it continued to focus on the corporate sector. She took a break to reassess. During her break, she started a food business in February 2020, having been raised by an exceptional caterer, who trained her from childhood (her mother). The food business became a catalyst, for the current positioning of Kuhl-Cher, creating a shift of focus from the corporate sector, to the micro and small business segment.

Kuhl-Cher Limited is a boutique consulting firm that provides Accounting and Business Support services, to micro and small sized enterprises. The company was re-positioned in October 2020, and recommenced activities with a virtual accounting training to small business owners. Kuhl-Cher intends to use the digital platform to deliver its' services to this unique group of entrepreneurs.

Kuhl-Cher is exploring a model where up to four businesses, can share the cost of a Kuhl-Cher trained Accountant, who will work on-site until the business can support a full time Accountant, who will be a direct employee of the client company (Available from April 2022).
Our Values at Kuhl-Cher
Our Values

OUR VALUES