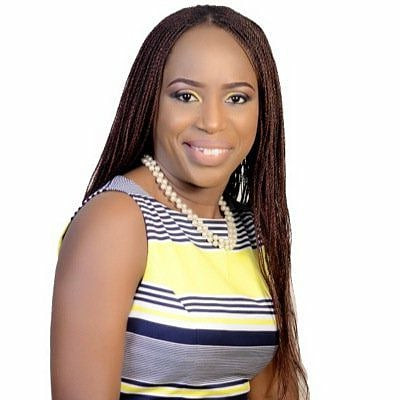 Aramide Akisanya
Lead Technical Consultant (Accounting and Organisation Development)
Her work experience includes,
Banking Operations, Financial Advisory, and Credit & Marketing
Recruitment and Learning & Development;
Designing courses, facilitating change programs, and delivering trainings to banks and other sectors.
Annual Assessment and Recruitment of Graduate Trainees for a client company in the downstream petroleum sector
Recruitment of a Senior Accountant for a client in the downstream petroleum sector.
Former owner and chef of a small food business
Aramide has professional qualifications in Human Resources (ACIPM) and a certification in Organization Development (ODCP), from the Institute of Organisation Development USA.
Eric Grillo
Senior Technical Consultant (Human Resource & Organization Development
Eric is a first class graduate of Psychology, from the University of Lagos. He has been involved with the work at Kuhl-Cher since it started operations, nine years ago. He is a highly gifted professional with interests in; research, data analytics, psychometric, psychological issues associated with the work-family lifestyles, and clinical oriented issues. He possesses strong analytical and information technology skills. Eric helped lay the foundation for Kuhl-Cher's work in Human Resource and Organisation Development, targeted at the corporate sector. He provides support to maintain and expand existing data collection and data delivery platforms, as well as creating new data collection systems that optimise data management; capturing, delivery and quality.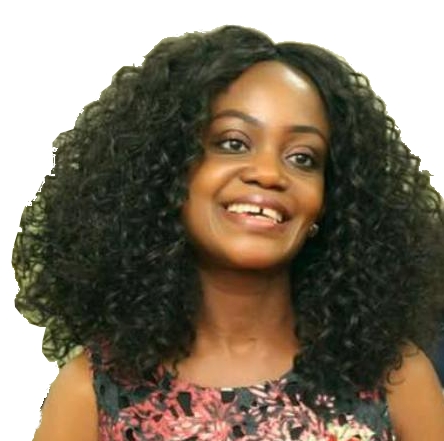 Abimbola Adekunle
Senior Technical Consultant (Accounting & Finance)
She is ACCA (Association of Chartered Certified Accountants) and ACA (Associate Chartered Accountants from the Institute of Chartered Accountants of Nigeria) certified, with 19 years' Finance and Operations' experience within diverse sectors. She has worked in the United Kingdom and Nigeria.