We offer variety of services at Kuhl-Cher
Our Services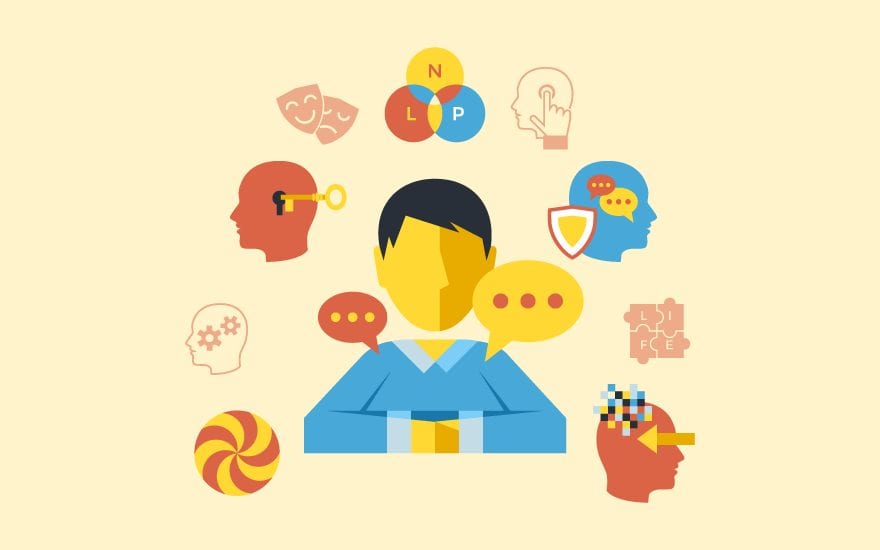 In our work with corporate organizations, we will meet with the program sponsors (usually the Departmental Team Lead and Head of Human Resource), to obtain a deep insight into current organizational/business challenges.
New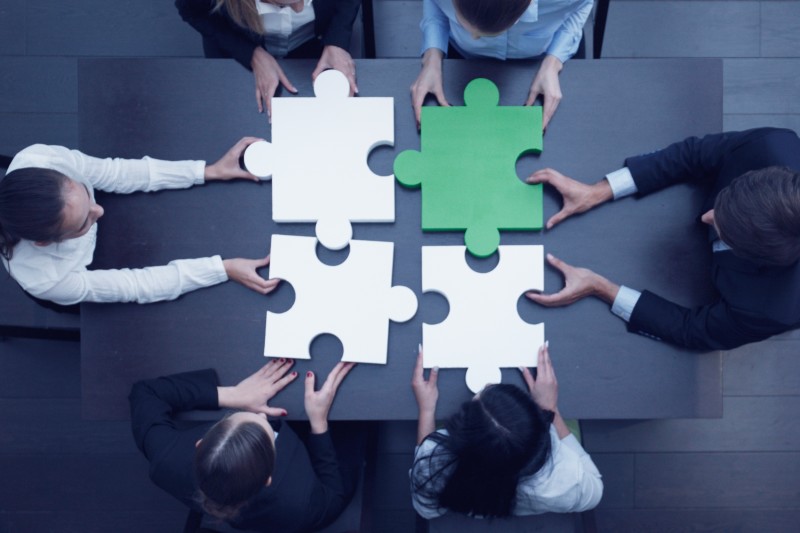 Our consulting approach is patterned after the action research methodology. This is a diagnostic and collaborative process which relies heavily on data collection and analysis, with the input ...
New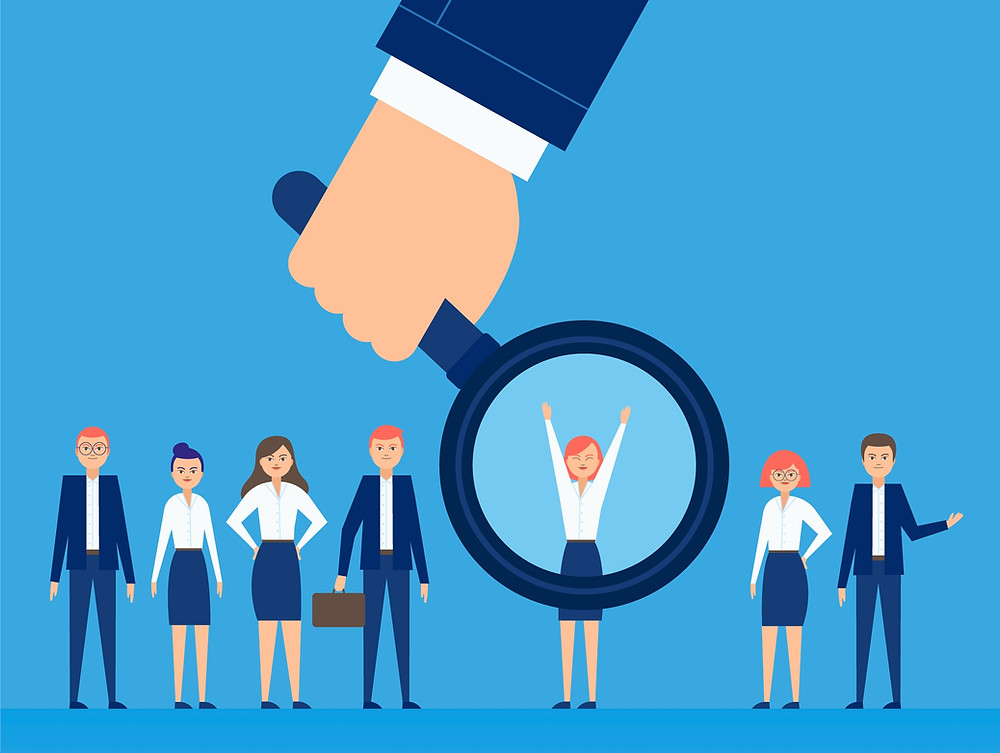 We help organizations source talent, using a highly objective and transparent process. We handle the recruitment process where we design Job Descriptions for several roles ...
New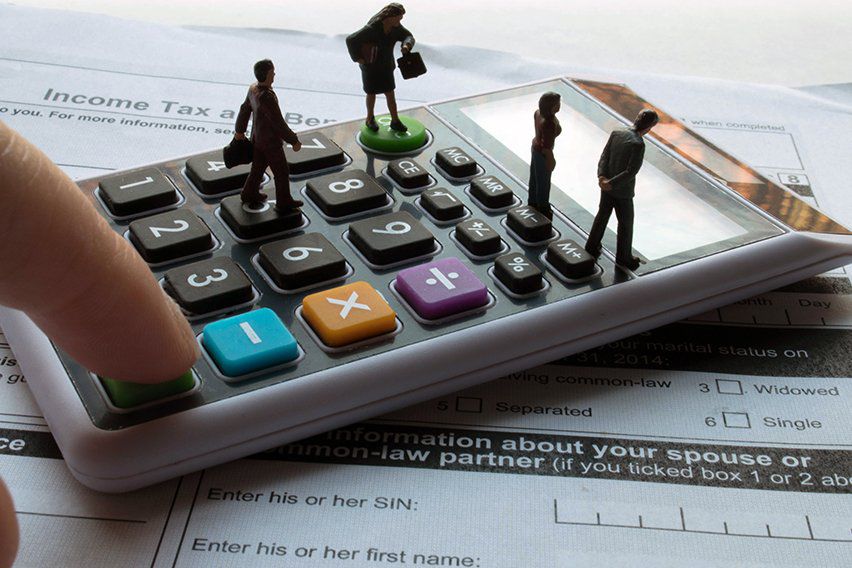 We offer Virtual Accounting Coaching, Virtual support to set up the business books and accounts on an online accounting software and Annual Technical ...
New